Barbara
Meter
TEXTS
ABOUT
FILMS
LINKS
Een beeld van de vroege 20ste eeuw in Duitslands Weimar republiek wordt vormgegeven in een collage van familiefoto's en landschappen, begeleid door karakteristieke muziek en geluiden.Meter gebruikte de fotoalbums van haar ouders, die gevlucht waren uit Hitler's Duitsland.De opnames stralen zowel warmte als afstandelijkheid uit.

An image of early twentieth century Germany rises from a collage of family photographs and landscapes. Meter used the photo albums of her parents, who had to flee Hitler's Germany. The shots alternately exude warmth and detachment.
Appearances
2000 | 22 minutes bl +wh | 16mm (3.5 minute excerpt)
2008 | 5 minutes | by Tina Bastajian (dvd extra)

An aural and visual mapping of Meter's original (unrealized) script idea for Appearances as told through a schema of images, speculated camera movements and music.
return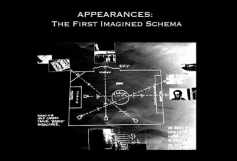 CONTACT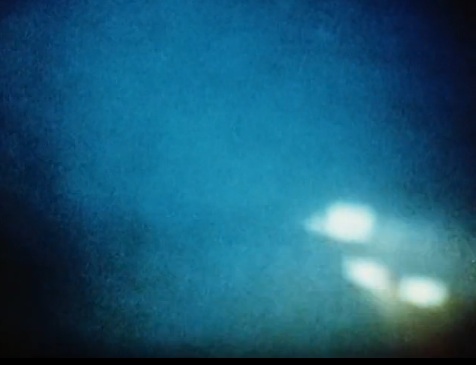 Osnabruck Film Festival Program notes (German/English)
return
schema

*link to filmmaker's site
barbara meter (c) 2020