Barbara
Meter
TEXTS
ABOUT
FILMS
LINKS
CONTACT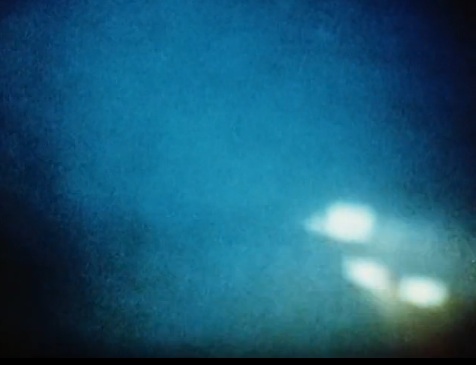 Family Nasdalko aan Zee (Family Nasdalko at the Seashore)
16mm | 12 min | color | sound | 1969
return
'Familie Nasdalko aan Zee' is een levende ansichtkaart, met melige teksten als een soort pastiche op de vakantiekaarten die men de familie thuis stuurt. Een beetje hip misschien, een beetje absurd, met een gedeelte uit het bewonderde en geliefde Alice in Wonderland.

De meeste deelnemers waren vrienden van me. Sommige zijn niet meer in leven.

Als ik Nasdalko nu zie, bevangt me voornamelijk een soort heimwee. Naar de verloren tijd.


'Family Nasdako at Sea' is made as a pastiche on the cards one sends to family at home, while on holiday. Its a bit hip, with slight absurdities and a part inspired by Alice in Wonderland, which I still love and admire.

Most participants were my friends those days. Some are not alive anymore and when I look at Nasdalko now, I feel nostalgic for those lost times.