Barbara
Meter
TEXTS
ABOUT
FILMS
LINKS
return
Little Stabs
2012 | Super-8 | 3 min | silent

CONTACT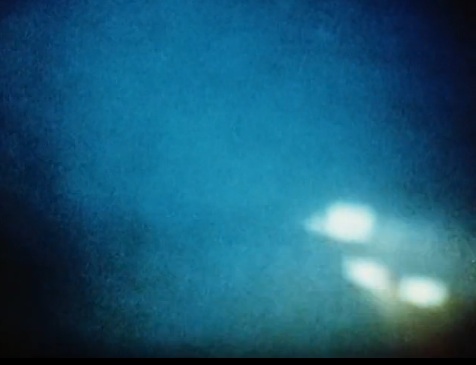 Eind zeventiger jaren hield ik me intensief met politieke actie bezig. Niet op een officiele manier, maar ik zat in alerlei groepen en deed mee aan demonstraties e.d. Ik maakte ook een paar 'politieke' documentaires, oa binnen de vrouwenbeweging. Dat pad heb ik al heel lang verlaten, maar belangstelling voor wat er gebeurt blijft.

Deze film is opgebouwd uit krantenfoto's die ik jarenlang verzameld heb en is in de (8mm) camera gemonteerd.


At the end of the seventies I was politically active, however not officially. I took part in numerous groups, walked in demonstrations, etc., and also made several 'political' documentaries, eg. within the women's movement. I have left that route a long time, but the interest remained.

Edited in the camera on 8mm, this film is built from newspaper photos which I had assembled for years.