Barbara
Meter
TEXTS
ABOUT
FILMS
LINKS
Portraits
1972 | 16mm| 6 min | sound
single/double-screen projection
Gezichten trekken voorbij in- aanvankelijk- snel gemonteerde,split-screen opnames. 'Structuralistisch' geinspireerdefilm,
waarin het filmmateriaal, krassen en flikkeringen de film textuur geven. De muziek is van Steve
Reich.
Review TimeOut (1971)
return
"The film is like a cubist painting
given a time dimension."
John Du Cane (Time Out-1971)
CONTACT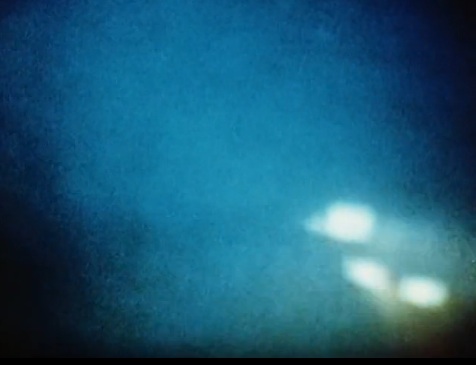 Faces pass by in - initially-quickly edited, split-screen recordings. A 'Structuralist' inspired film in which the film material itself plays an important role. Grain, scratches and flickering give the film texture. The music is by Steve Reich.

barbara meter (c) 2019
return